The week has finally arrived!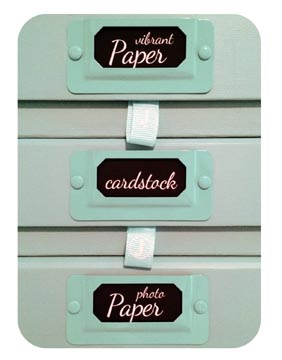 It is almost time to reveal…but not quite yet.
I have one or two finishing touches left to complete before I show you the changes that have taken place in my home office, my friend. The changes are drastic! I can still hardly believe it myself!
If you haven't subscribed, you're missing out!

Let the countdown begin!!
10…9…8…7…