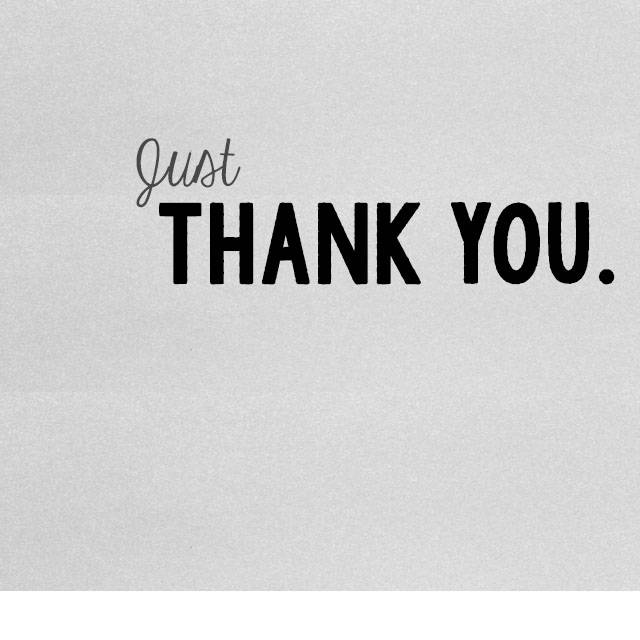 Thank You.
We ought to be saying these two words more often.
If you have ever been an educator in a classroom setting or home-school setting…thank you!
Thank you educators for…
• sacrificing your time
• giving your wealth of wisdom
• continuing to learn
• being flexible
• tirelessly loving students
• your empathy
• your understanding
• educating parents
• challenging students to be their best
• being a nurse
• being a counselor
• being a friend
• being an "encourager"
• holding students accountable
• supporting colleagues
To show my personal gratitude for the many sacrifices of educators,

click here for your complimentary digital "thank you" cards.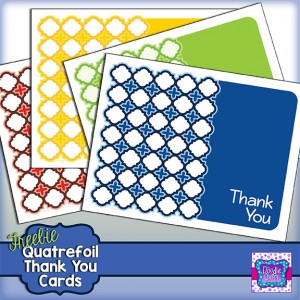 This week I challenge you to be an encourager and send a thank you card to someone who needs it.
What else do YOU want to THANK a teacher for?
*Please leave a comment, we would love to hear about it!*
Today is a great day to follow The Doodle Oven blog…
simply click on the email subscription in the side-bar.
We're looking forward to you joining us! We have more great posts coming that you won't want to miss!