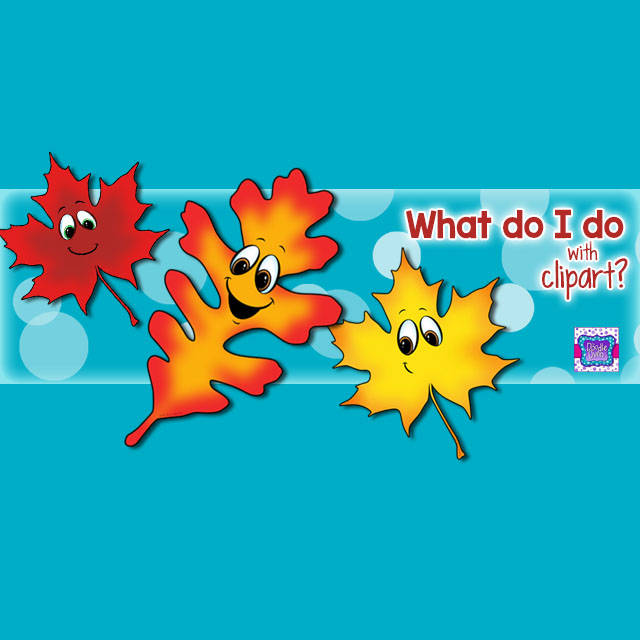 Have you ever bought clipart and then you are not quite sure what to do with it??
This blog post by Teaching in the Tongass is EXACTLY what you need to read! It is an easy step-by-step tutorial about how to work with clipart from a fantastic artist!
Click here to go to Teaching in the Tongass blog and read about HOW to use clipart once you purchase it!
Fall just happens to be my favorite season…and is almost here. So, why don't you enjoy a free set of Fall leaves on me…
This clipart will give you something to play around with after you read Teaching in the Tongass' tutorial.
Click image to download your free leaf clipart in my TpT store!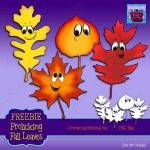 I would love to talk with you about clipart and how to use it!
Please contact me any time you have questions about my clipart (or others)!
I want to see you be successful using it!
Best wishes and see you real soon!
Heidi