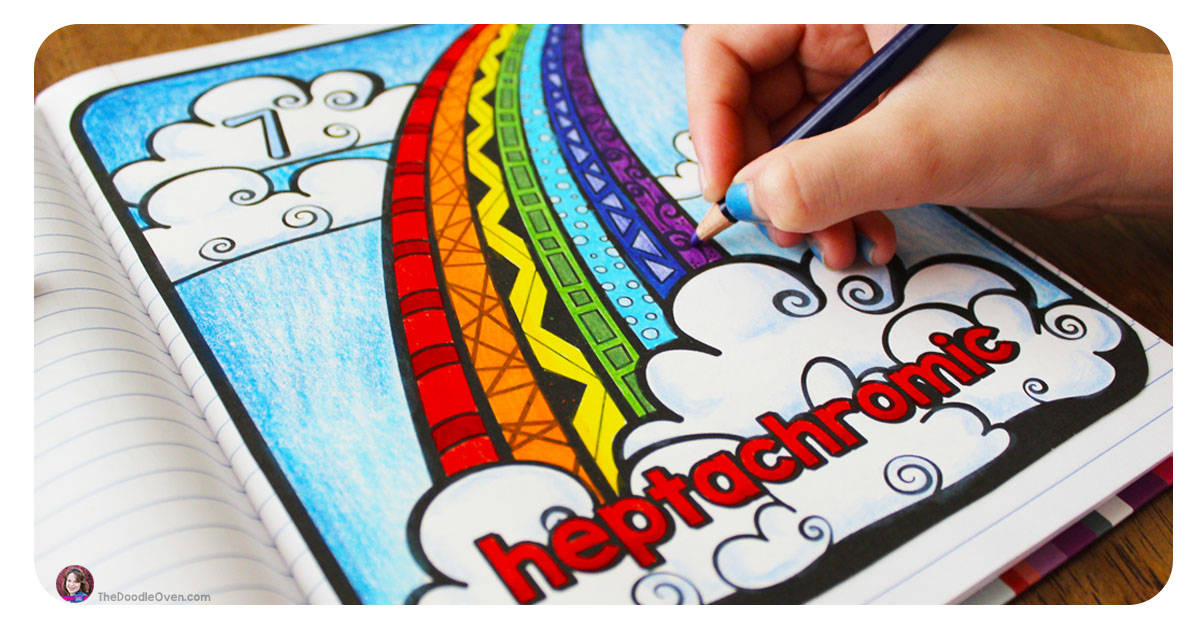 Sometimes Often, teaching vocabulary is a challenge.
Sometimes Frequently, students have difficulty retaining word meanings.
Sometimes Time and again, students are not engaged by the end of the lesson.
We know that teaching is a challenge. We know that students often struggle to retain and master word meanings. And we KNOW that often students are not engaged throughout the entire lesson. The reasons above (and many more) are why we created Greek and Latin Root coloring activities for students. They are a complement to Lovin' Lits Greek and Latin Roots, Prefixes, and Suffixes Interactive Notebook. When you combine these two activities you have an entire year of engaging activities for students. These two resources work together to use both the students' left and right brain to truly master Greek and Latin word parts.
The original Greek & Latin Roots coloring activities have sold over 1,000 copies and are being used around the globe to engage students in learning. We have had countless requests from teachers and homeschool families to create more so their students may continue to have a rich learning experience. So, we got busy creating more coloring activities to help students.
Now we are happy to offer three sets of Greek & Latin Root coloring activities with a combined total of over 110 activity pages! And you may expect to see more very soon.
Greek and Latin Roots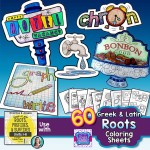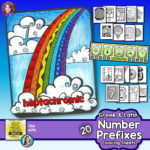 Greek and Latin Number Prefixes
This is what teachers are saying about these resources and how it is helping their students:

My 8th graders loved these and absolutely did wonderful on word assessments after use!

Excellent way to reach multiple learning styles!

I use these with some of my struggling 11th graders. I thought, at first, that it would be too young for them, but they ask to do them during study hall.

Such a great visual connection to the words. my 2nd grade class really understood after making these.

My students are aged 16+, with learning difficulties. Several have dyslexia, and these are the ones who tend to be more artistic – I think these colouring sheets will really help them to retain the meaning of the words.

These are AWESOME! I use them for ESL students in 3-8th grades, and they are a wonderful starting point for using roots.
Would you like to try it out for free? Click here and get your copy.