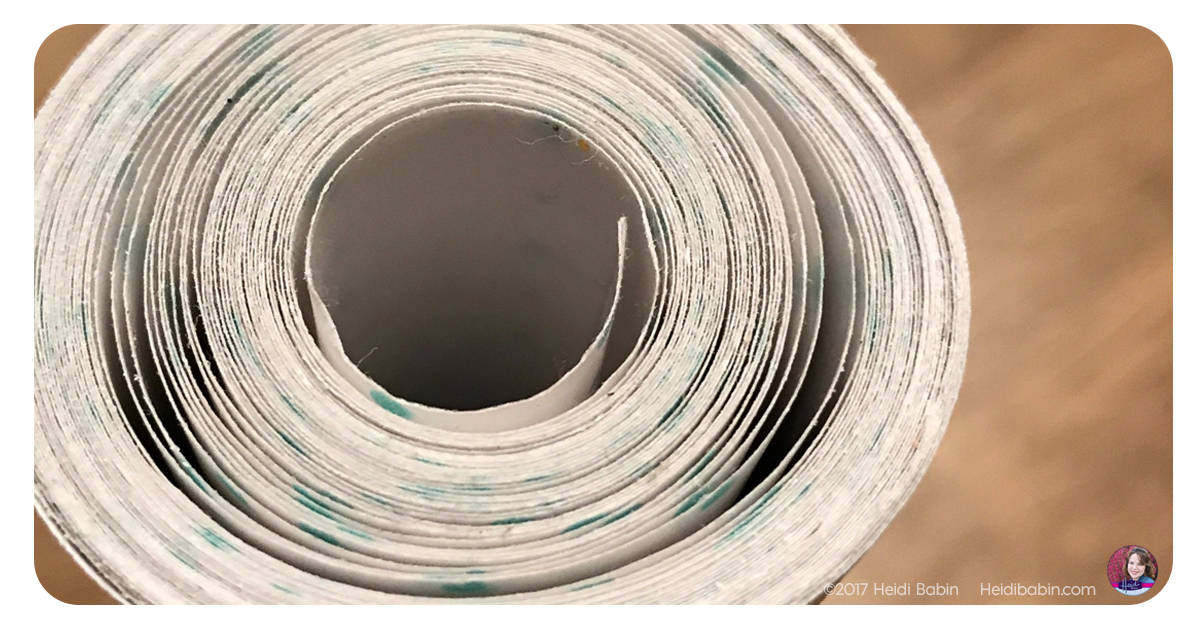 At our school, the upper elementary students are required to cover their paperback workbooks with clear, self-adhesive vinyl.
At first I found it frustrating and stressful to get the vinyl cover on and without bubbles. Through trial and error, I have found a way that I believe makes covering the books easier.
Now it takes less than 5 minutes to cover a book (*99.99% bubble-free).
Parents: please share with other parents you know.
Teachers: Feel free to forward this link to the parents in your classroom. 
I'd love to hear how this has helped you with the daunting task of paperback book covering.
Click here for the How to Cover a Paperback Book Video
*of course this is an approximation and I am kidding! (hahaha!)