Recently my husband spent 30 straight days away from our family for his job. To say it was challenging on our family unit is an understatement. He is a wonderful Christian man, who loves us and keeps our family running smoothly. On occasion when he must be away from us, I typically "surprise" him with some changes around our home. This time I redecorated our master suite…on a budget of course.
Here's how I innocently got started on this project, seriously, it was not planned this time! My "planned" surprise was going to be having our room spotlessly clean by the time he arrived back home. It didn't quite turn out that way…check out what really happened!
I'd love to hear what you think, so please leave your feedback! And if you enjoyed this, be sure to follow me!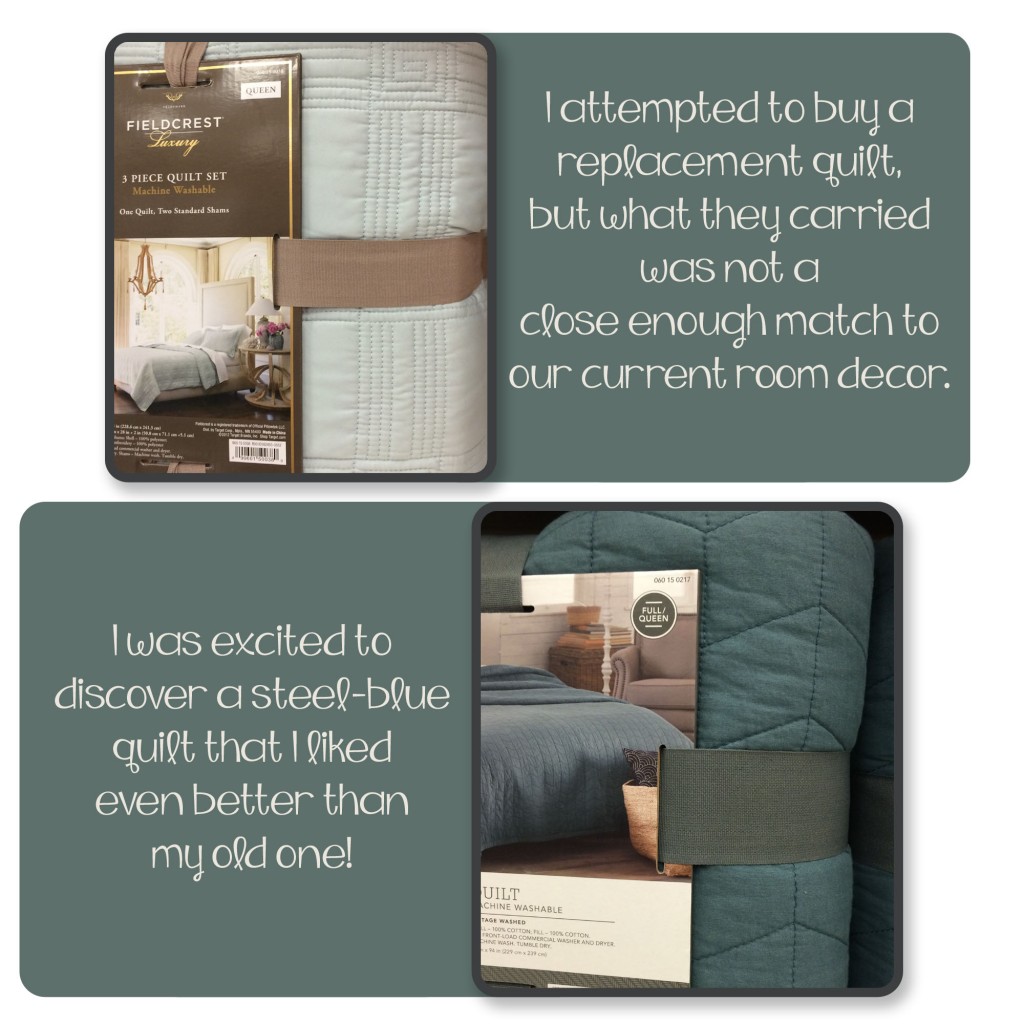 Decisions…decisions…decisions…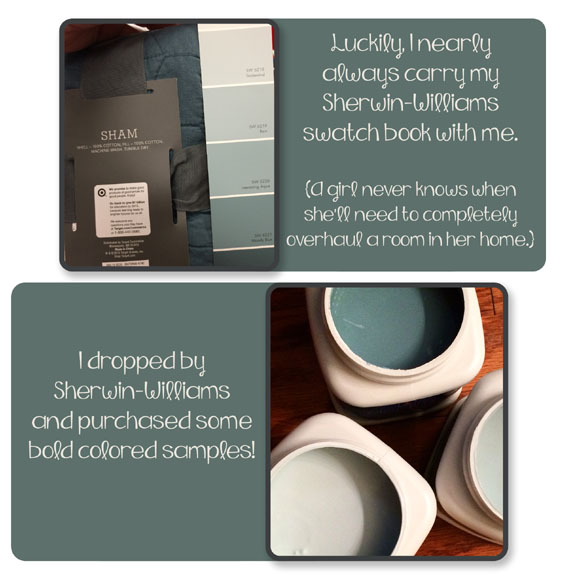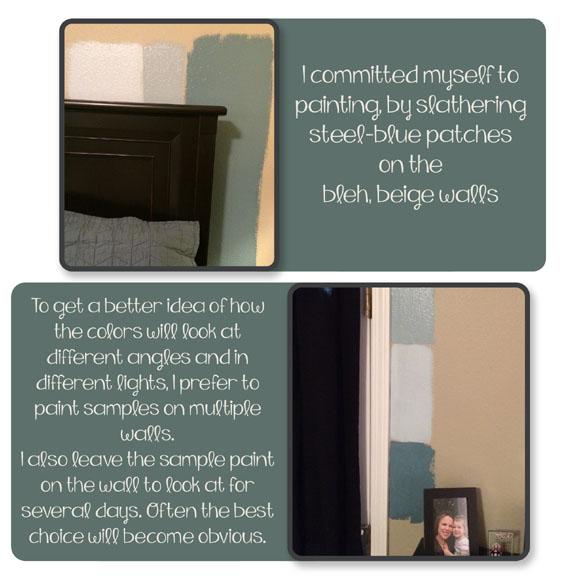 Next…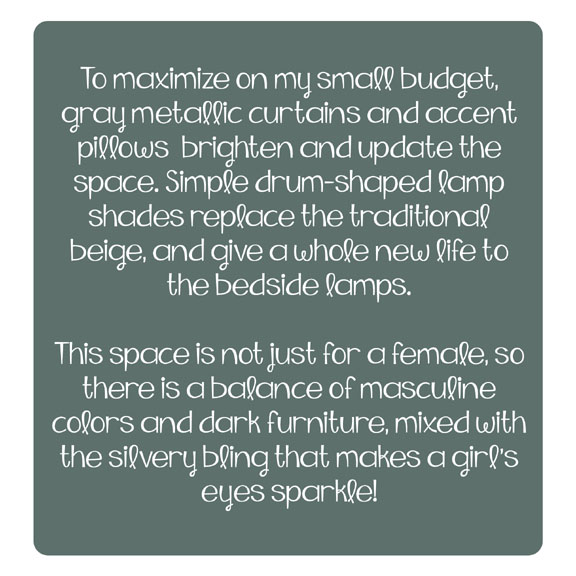 And finally…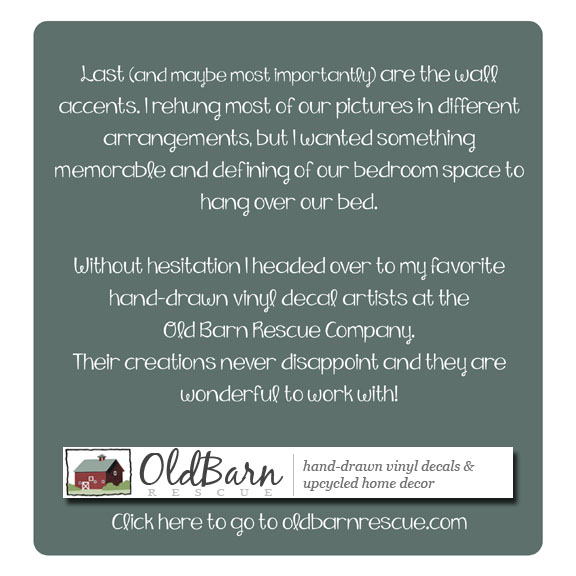 The AMAZING results…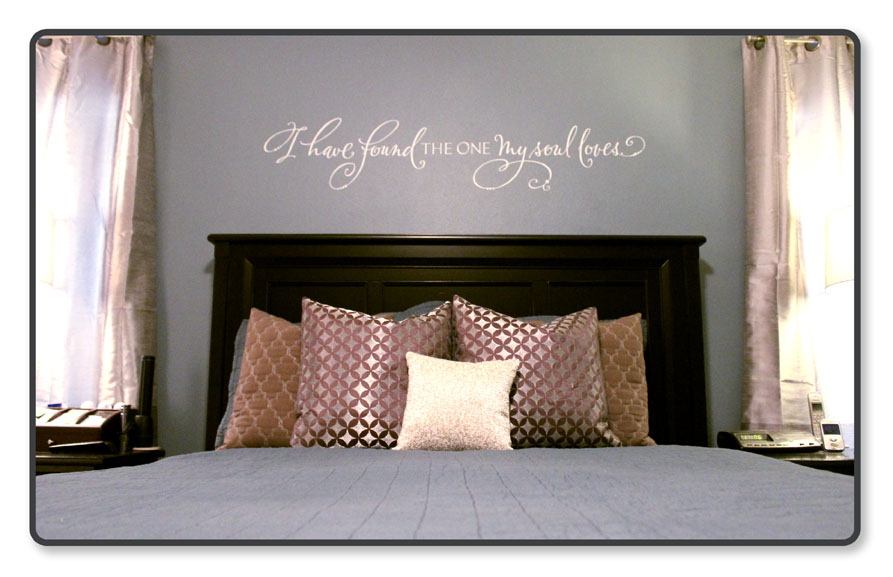 My husband was thrilled with the results! I didn't know how much I disliked our bleh, beige walls until I painted over it with a relaxing and restful steel-blue!
Now our master bedroom is a retreat…not something I try to avoid.
Sweet Dreams!